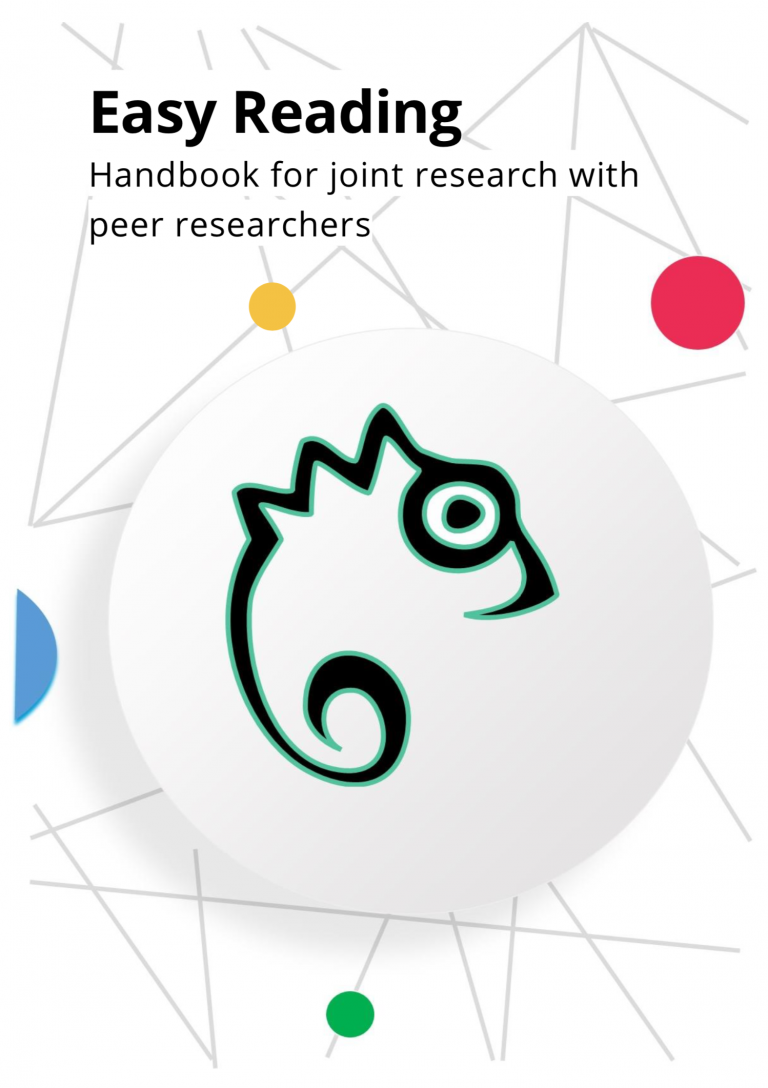 The handbook provides information on joint research with people with cognitive disabilities and how to prepare for peer research:
Informed Consent for peer researchers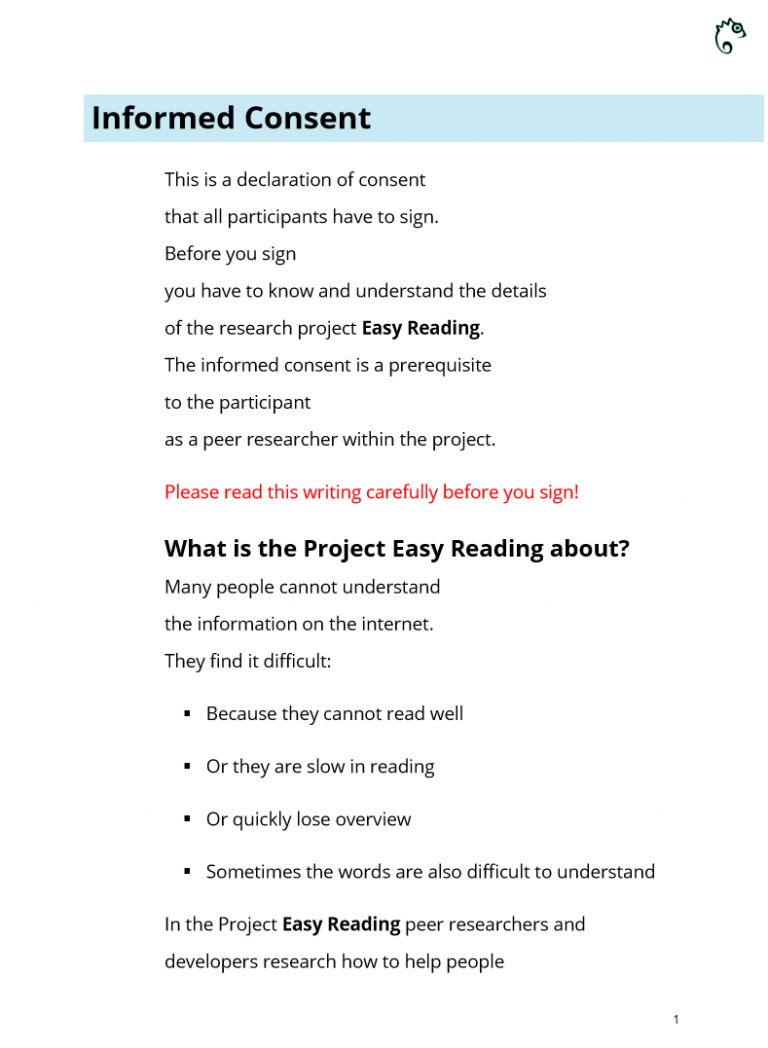 The informed consent informs the peer researchers about the conditions and their rights in participating in the Easy Reading project.
Informed Consent for pilot test with pictures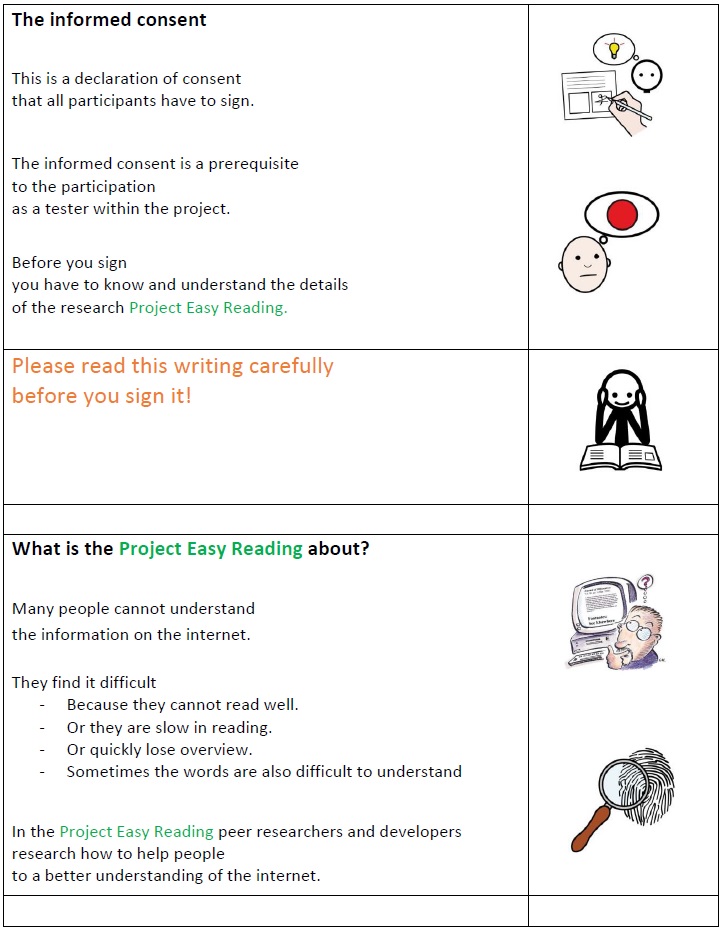 The Swedish inclusive research team has developed a first draft for the Informed Consent for the pilot test phase. In order to improve understanding, images have been integrated into this version. 
Complete Easy Reading Handbook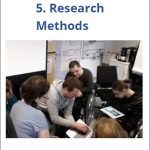 The handbook for joint research with peer researchers, researchers and developers is now complete and will be available here soon.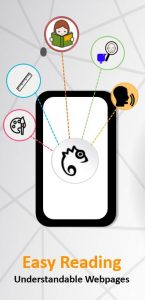 The updated Easy Reading Leaflet gives a clear overview of the objectives of the project and introduces the first tools developed within the framework of the project. 
EasyReading Leaflet 2019 (351 KB)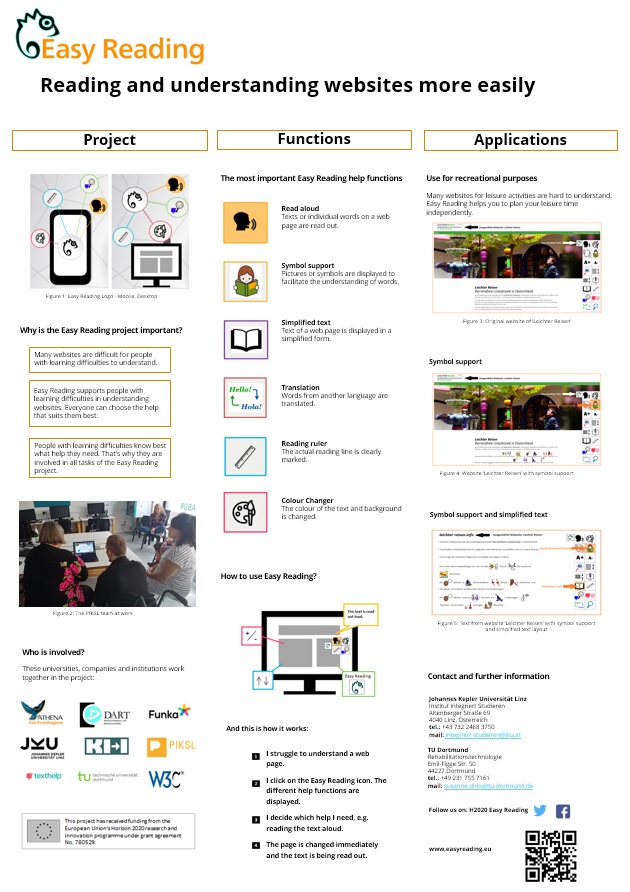 The project poster was developed for the Inclusion Days 2019 organised by the German Federal Ministry of Labour and Social Affairs. It gives a comprehensive overview of the project objectives, the tools developed and exemplary application scenarios.
2. Deliverables
Here you can find the deliverables of the different Easy Reading workpackages:
Workpackage 1: IPAR-UCD Methodology Development and Application
Learn more about the methodological approach of Easy Reading, as well as the tools and methods for recruitment of peer researchers:
Workpackage 4: Profiling and Knowledge Base
Learn more about the specifications of the user profile e.g. personal information, user status and settings (D4.1), the user test process e.g. test scenarios, performing the tests and eye tracking (D4.4):
D4.1 Specifications of the User Profile.pdf (906 KB)
Workpackage 7: Guidelines for Cognitive Accessibility
Learn more about the objectives, achievements and deviations in implementation the guidelines for cognitive accessibility into W3C standards: