Welcome to the Easy Reading Research LAB!
Here you can find information and news about peer research.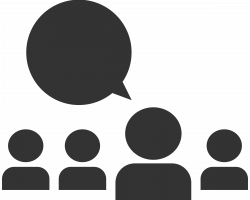 Peer Research
Here you can learn more about peer research: What is peer research? Why is peer research important? And who are the peer researchers in the Easy Reading Project?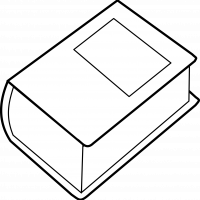 Peer researcher diary
In the Peer Researcher Diary our peer researchers talk about their work in the Easy Reading project. Here you can find for example videos, reports and photos.