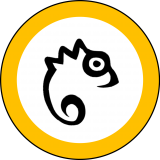 Easy Reading
How can I install Easy Reading? How does the program work? Here you will find all important information and explanatory videos.

The Project
What is Easy Reading? How is our project planning? What is Peer Research? Read more about the project and the work of the Peer Researchers.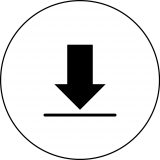 Downloads
Here you can find all of our current project results e.g. the handbook, the informed consent and the deliverables of the different workpackages.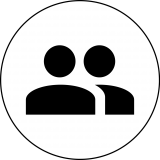 About us
Behind the project is a team of international project partners from various fields. Here you can find out more about the different partners and how you contact us.
The Easy Reading project has won the ITU regional competition for innovative digital solutions for an accessible Europe 2021. Out of almost 100 submissions, the Easy Reading System was selected […]

Read More »

Some of our Easy Reading tools can now be tested directly on our website. You do not need to install the program. How the Easy Reading program works Step 1 […]

Read More »

Xenius is a science magazine on the german-french television channel ARTE. The science magazine regularly shows features on various research topics. The current feature is about the topic "Accessibility". It […]

Read More »