Welcome to our project website!
Easy Reading is a software tool supporting cognitive accessibility of web content. We want to enable people with cognitive disabilities to better read, understand and use all webpages. Our objective is to make webpages more accessible for everyone.
On our website you can learn more about the Program, our Project, Peer Research and about the people behind the project.
You can download the Easy Reading program here:
Mozilla Firefox:
https://addons.mozilla.org/de/firefox/addon/easy-reading-for-firefox/
Google Chrome:
https://chrome.google.com/webstore/detail/easy-reading/dgbgeoiafhipdcmfjalfamhdpiohjdnc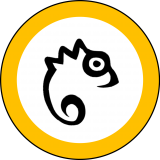 Easy Reading
How can I install Easy Reading? How does the program work? Here you will find all important information and explanatory videos.
The Project
What is Easy Reading? How is our project planning? What is Peer Research? Read more about the project and the work of the Peer Researchers.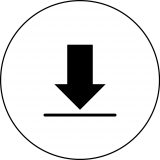 Downloads
Here you can find all of our current project results e.g. the handbook, the informed consent and the deliverables of the different workpackages.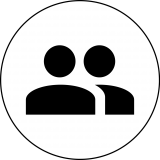 About us
Behind the project is a team of international project partners from various fields. Here you can find out more about the different partners and how you contact us.
Recent Posts