Cognitive accessibility of web content is still a big topic in research and not fully covered by today's accessibility guidelines. Therefore many web-pages are difficult to understand and to navigate for people with cognitive disabilities.
The EasyReading project will improve accessibility of webpages by developing a software framework that helps people with cognitive disabilities to understand and navigate web-content.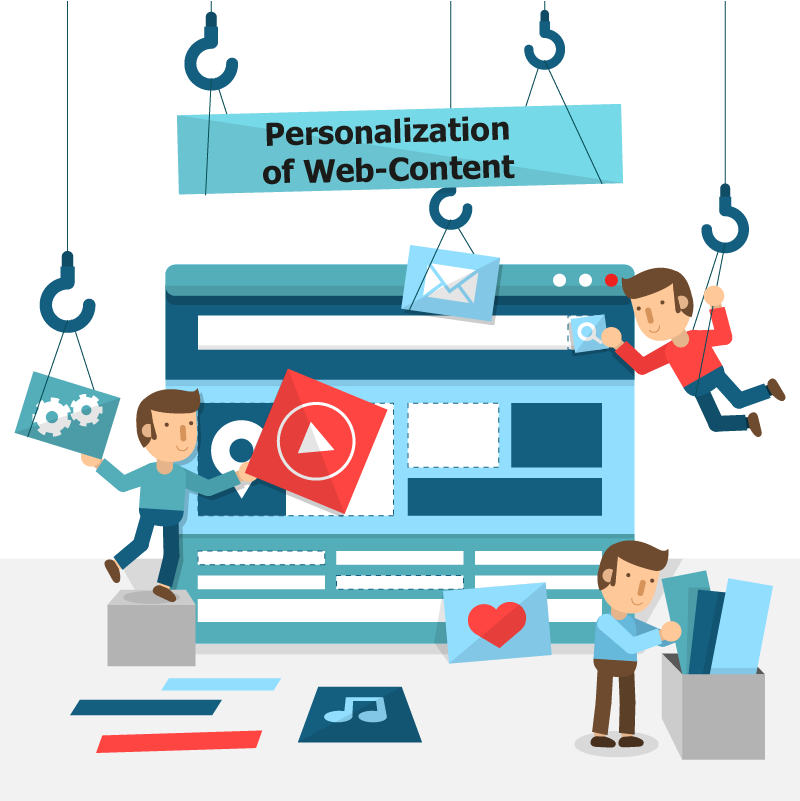 The software framework will provide help by personalising web content in real time.
This is achieved by:
Adaption of layout and structure of web-pages
Annotation of web content with symbols, videos, …
Conversion of content into a different language level, e.g. Plain Language or Easy-to-Read
The personalisation is only done on demand, allowing to user to remain and work within the original content. This fosters independent access and keeps the user in the inclusive discourse about the original content.
User Involvement
The software will be developed in cooperation with end users driven by an IPAR-UCD approach.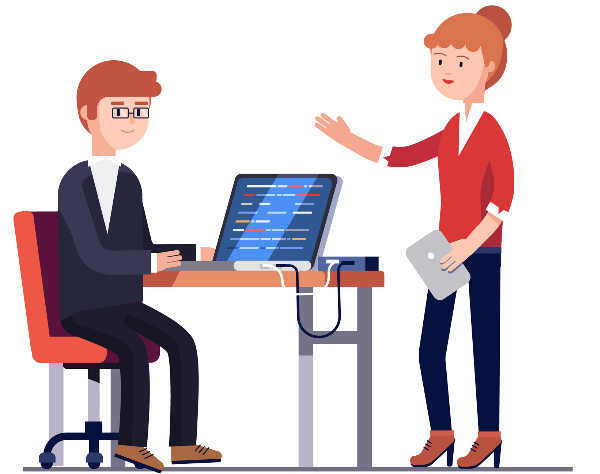 This is a combination of two methodologies:
User Centred Design: focuses on user needs and requirements in all phases of the project
IPAR: inclusive research approaches where people who would typically be seen as the subjects of research become full or partial participants in the research process.
People with cognitive disabilities work as co-researchers in all phases of the project and drive the research and development process for "their" solutions
This ensures that the requirements of the target group are considered in each phase of development.
---
The project was funded by the European Union's Horizon 2020 research and innovation programme and started in 2018.
Please subscribe to our Facebook or Twitter accounts on top to get updates on the project.