Welcome to our project website! 
We develop a software tool supporting cognitive accessibility of web content. Our objective is to enable people with cognitive disabilities to better read, understand and use webpages. To keep a long story short we want to make access to original webpages easier for users. This is why the project is called "Easy Reading".  
On our webpage you can learn more about the project, the research and about the people behind the project.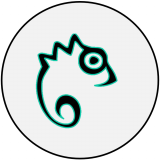 Learn more about the developement of the software, our ten workpackages and project objectives.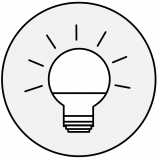 What is peer research? Why is it important? Visit the Research LAB to find out and to read our Peer Researcher Diary.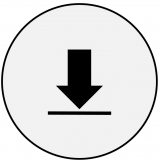 Here you can find all of our current project results e.g. the handbook, the informed consent and the deliverables of the different workpackages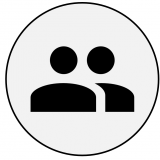 Behind the project is a team of international project partners from various fields. Here you can find out more about the different partners and how you contact us.
Recent Posts
The Easy Reading project has met with great interest not only from the professional public but also from politicians. In the context of the increasing digitalisation of information and communication […]

Read More »

This year the ZERO Project conference took place in Vienna from 19-21 February. The event focused on the topic of "Inclusive Education". The conference was also attended by members of […]

Read More »

Peer researcher Franziska met Shadi from W3C in Vienna a few weeks ago. The occasion for the meeting was an interview about cognitive accessibility on the internet. In the interview […]

Read More »