The work of a peer researcher involves many different tasks.
What exactly they do and experience, they can explain best themselves.
Here you can find reports from the Easy Reading peer researchers.
11 October 2019 – Proqualis starts with user tests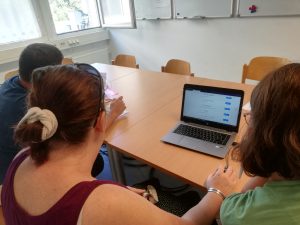 The peer researchers of Proqualis have started with the first user tests. 
They documented the tests with a short report
and some photos.
11 June 2019 – Preparation for user tests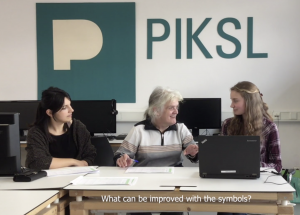 The peer researchers of PIKSL are preparing themselves for the user tests. 
How the peer researchers prepare for this task, 
can be seen in a short video. 
29 May 2019 – User tests of the Funka user profile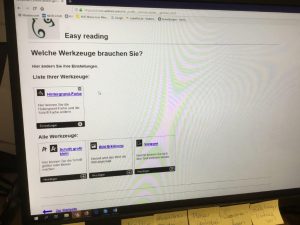 The peer researchers test the user profile of Funka.
The peer researchers of Proqualis explain
what is done in a user profile test. 
04 to 07 February 2019 – Easy Reading Meeting in Luxembourg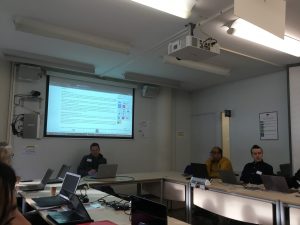 Franziska Mitter is a peer researcher.
Franziska was present at the meeting in Luxembourg.
She wrote a report about the meeting.