Yesterday we visited PIKSL in Düsseldorf.
The Easy Reading software was tested in research teams.
The research teams consist of three people.
A peer researcher, a researcher and a user with cognitive impairment.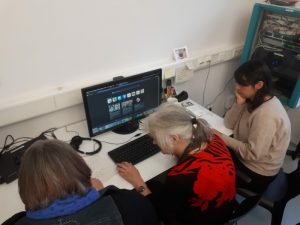 The different functions of the software were tested together.
The functions include, for example:
Text enlargement
Explaination of words
Read aloud text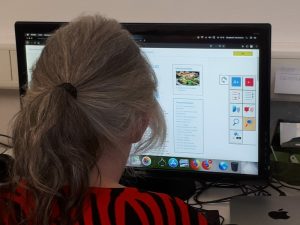 We talked about this:
What works well?
What can be improved?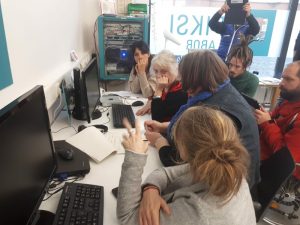 We look forward to continuing our collaboration with the research teams.