During the last weeks we have visited many websites with different
User Interface Design Patterns
together with the peer researchers of PIKSL. We have discussed which patterns are easy to understand and which are not. There were many interesting discussions. The tests showed that many of the frequently used patterns can also be understood and used by people with learning difficulties. Next week we are going to do the same tests at Proqualis in Linz. We are very curious whether the results will be comparable.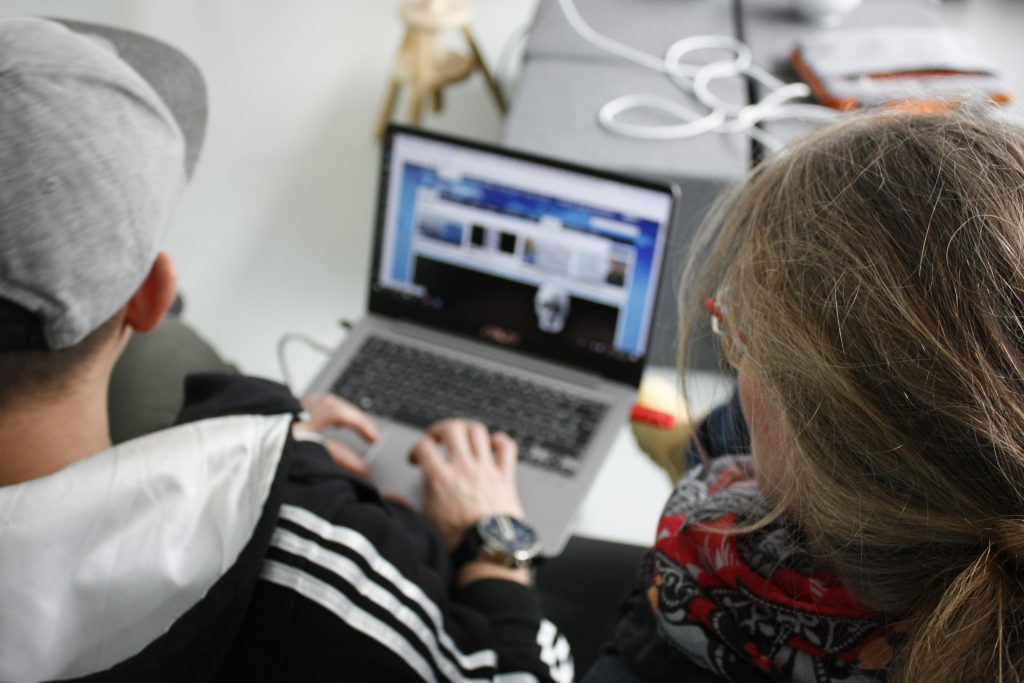 What are User Interface Design Patterns?
In order to be able to quickly grasp our environment, human perception is trained to recognize meaningful patterns. This also applies to the use of websites. Many user interfaces of websites have a similar structure. They have similar patterns. As we frequently visit websites, we remember how a typical website is structured and which elements provide which functions. This is helpful because it allows us to quickly navigate a website and to find information. An
example
of a pattern are calendar pickers.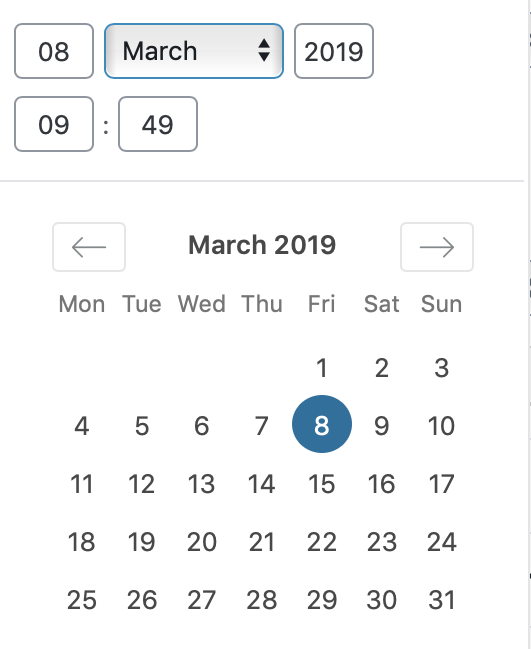 With the calendar picker the user can select a date e.g. to look for a bus connection. This is very fast, because the calendar is immediately recognized by us as a calendar. We learned that we can select a date using the calendar picker. The pattern is saved in our head and called up automatically.