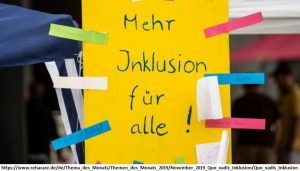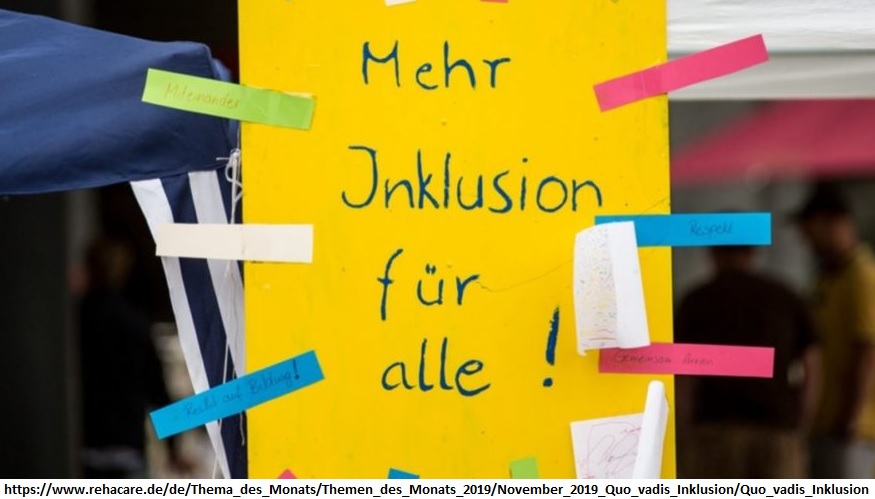 In November 2019, the RehaCare magazine interviewed Susanna Laurin from Funka on the topic 'Digital Accessibility'.
Representing G3ict/IAAP at the European Commission, Susanna Laurin emphasizes the important role of research on this topic in communication and information technology. In particular, improving the cognitive accessibility of websites and other digital services plays an important role in harnessing the potential of digital media for social inclusion. Unlike 10 years ago, today technologies and technical solutions are available that allow the individual customization of websites. These technologies are also being researched and developed within the framework of the EASY READING project.
You can read the german version of the interview here:
https://www.rehacare.de/de/Thema_des_Monats/Themen_des_Monats_2019/November_2019_Quo_vadis_Inklusion/Nicht_nur_digital_gilt_Die_Vielfalt_der_Menschen_muss_anerkannt_und_berücksichtigt_werden!